By accepting you will be accessing a service provided by a third-party external to https://togawa-insurance.com/
Drive safe this holiday season!
Conditions on the roads can be unpredictable this time of year. Maximize your safety by following these safe driving tips.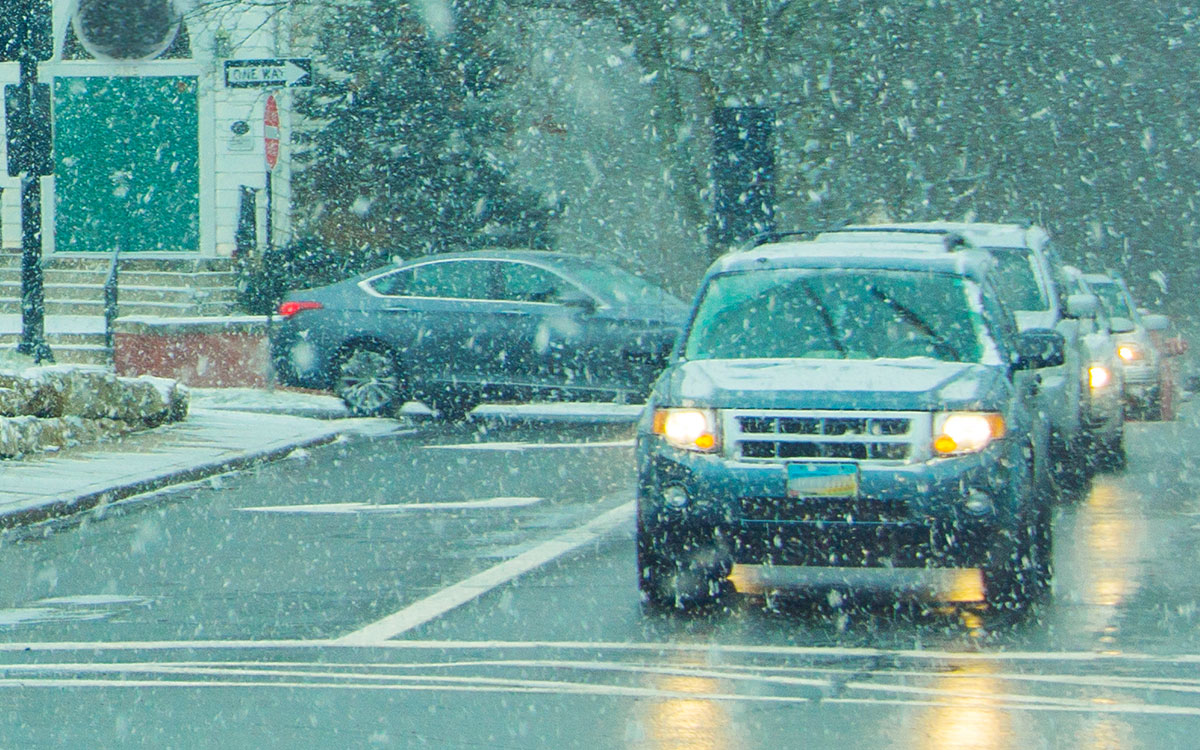 Are you and your vehicle ready for the cold, ice and snow? Know how to prepare for winter conditions and what to do as you drive on the road.
Related Posts